At Tyson Commercial, we believe in a full service, personalized real estate experience.
- Serving Fayetteville & Southeastern North Carolina -
When it comes to property, you may have no idea where to start to ensure you're checking all the right boxes and getting the best deal. Whether you're buying, selling, or leasing, you need partners who know the area, know real estate, and most importantly – will take the time to walk you through the process and help you problem solve from start to finish. This is what we do.
We're Family-Owned and Community-Minded
Led by brokers Kirby Tyson and Henry Tyson, Tyson Commercial Real Estate is the family-owned business that's ready to help you navigate commercial real estate in Fayetteville, NC and its surrounding communities. We've been a part of this area for decades – not only as realtors, but also as active, engaged citizens and city volunteers.

Our investment here is personal and that's exactly how we approach the work we do for you.
Your Personal Guide With Nearly 20 Years of Local Market Experience
Through our practice of 17+ years in this area, we've developed a wide range of expertise and services including property listings, sales, leasing, property management, land and site selection, acquisitions, restoration of historic properties, property redevelopment, repurposing property guidance, and new construction.
Taking the Time to Invest in Our Clients
When you have a commercial real estate need, we're here to listen, get answers to your questions, and give you an experience that stands apart. At Tyson, we'll take the time to invest in you so you can invest in your future.
how can we best help you?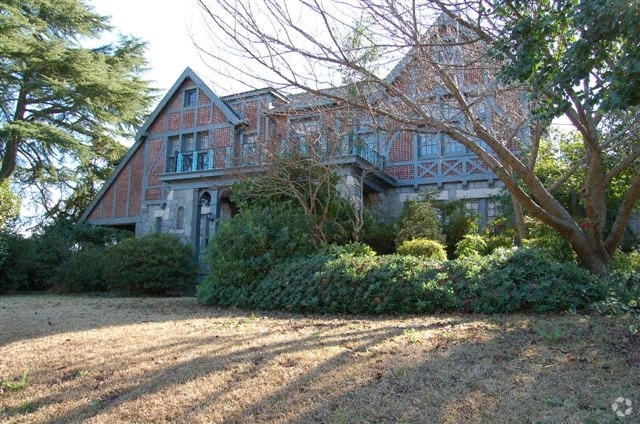 View our for sale commercial property listings in Fayetteville and surrounding areas.
View our commercial property listings currently available for lease.
Don't see what you're looking for? Let us know what questions you have and we'll help you find answers.